The Advanced Energy Group Team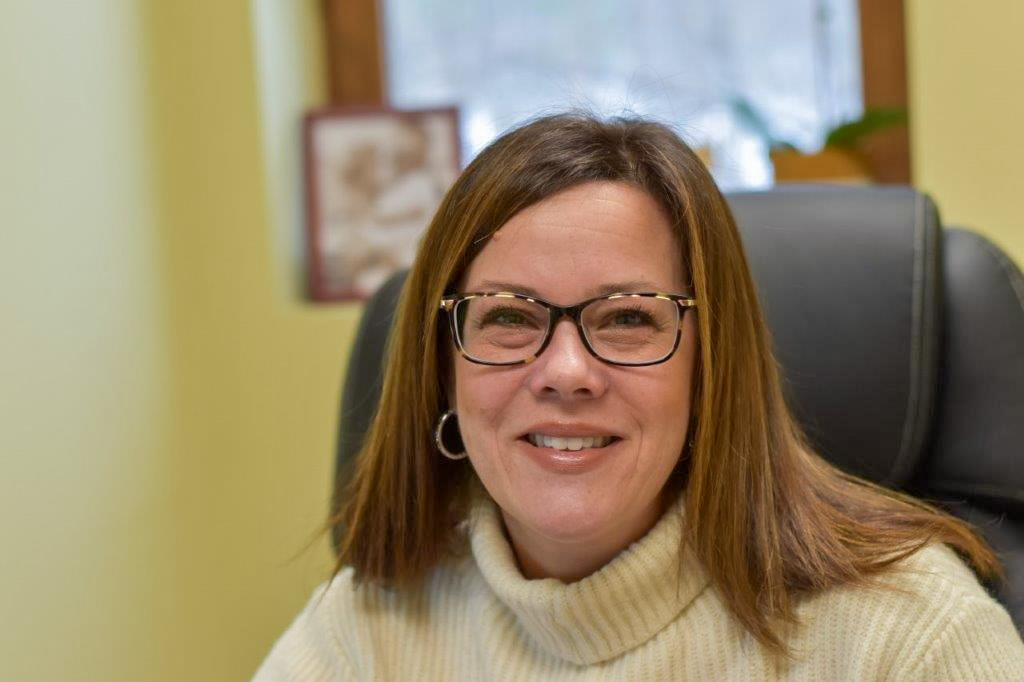 Jennifer Quinn
Owner and President
Jennifer co-founded Advanced Energy Group after successfully running Quinn Electrical Company from 1998 to 2003. She served as AEG's vice president for 16 years, before becoming the owner and president in 2019. Since assuming this leadership position, she has guided her team to provide cost-efficient energy solutions, personalized to individual clients' needs.
She is also responsible for securing capital for business expansion and managing AEG's financial viability. Through her critical decision-making and leadership, Jennifer has helped to grow AEG into a company with an expansive territory across Massachusetts and Connecticut.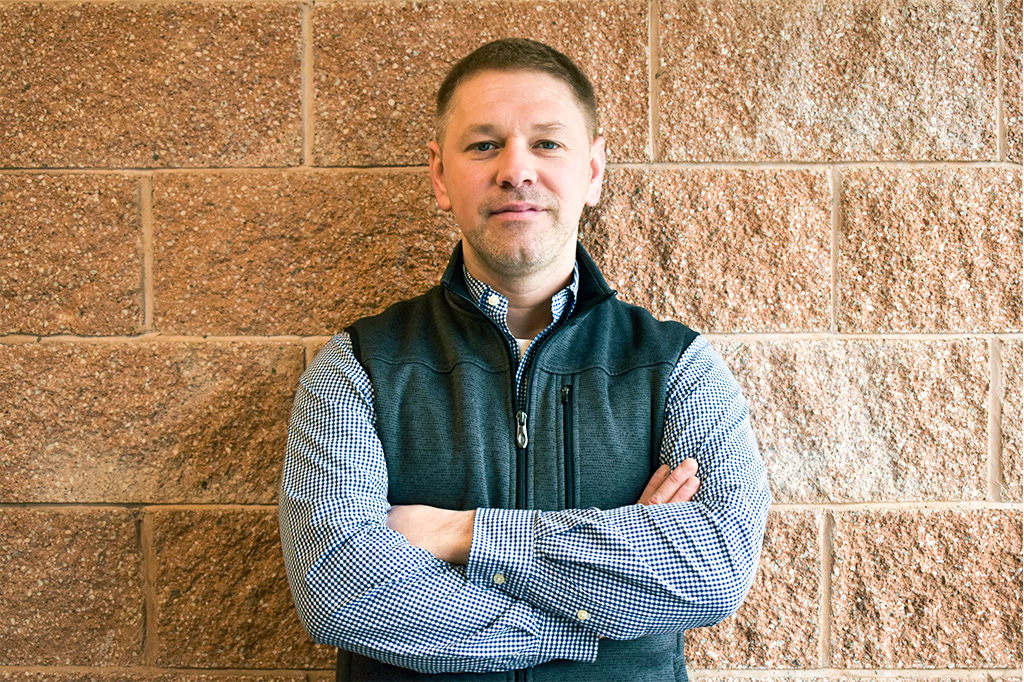 Adam Connors
Vice President
Adam joined Advanced Energy Group in 2003 as an electrical apprentice, before earning promotions to project coordinator, vice president of sales, and now, his current position: vice president. Since 2019, he has supervised and trained all sales, administrative and warehouse employees; managed day-to-day operations including the scheduling and coordination of comprehensive energy assessments and installations; and developed positive working relationships with local utility companies and material distributors.
 Adam holds a Photovoltaic Entry Level Certificate of Knowledge and Photovoltaic Practitioner Certification from the North American Board of Certified Energy Practitioners.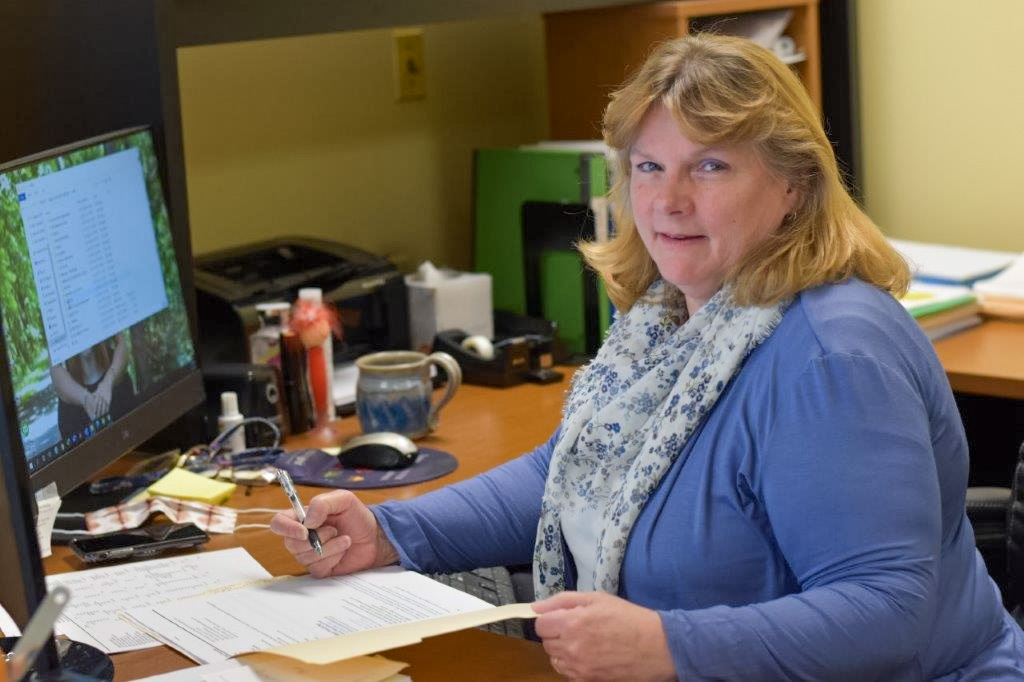 Grace Joyce
Office Manager
Grace has served as the office manager of Advanced Energy Group since 2014. In this role, she is responsible for providing administrative assistance to the president, vice president and sales team, and liaising between AEG staff, installation crews, utility companies, vendors, affiliates, sub-contractors and customers. Organized and detail-oriented, Grace is a vital member of the team.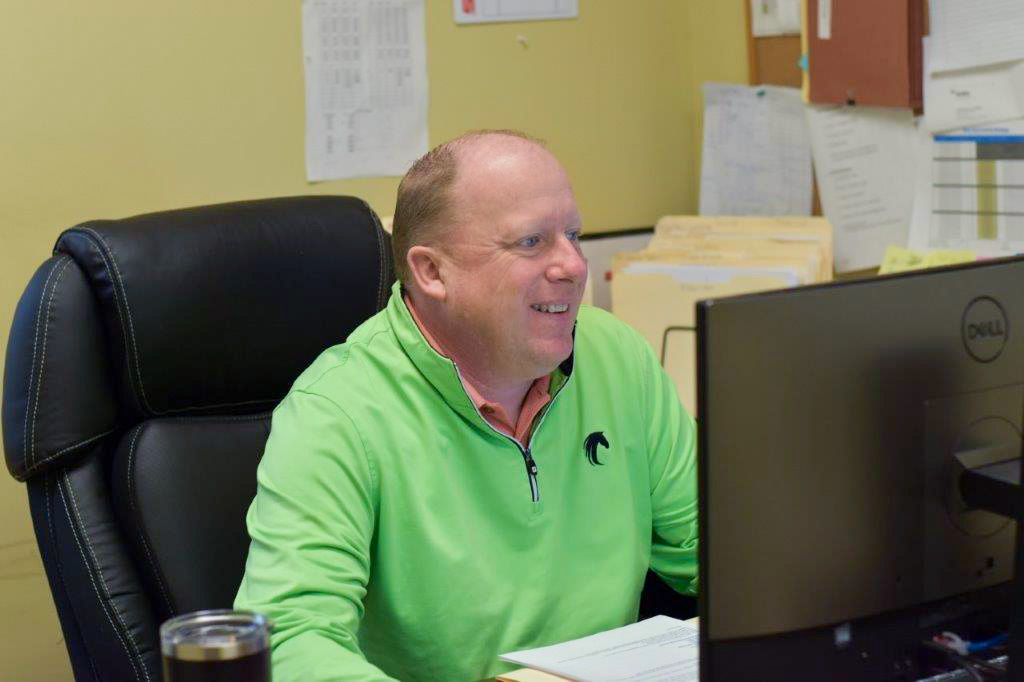 Peter Chapman
Energy Management Advisor
A Certified Energy Auditor, Peter capably serves as Advanced Energy Group's energy management advisor, a role he has held since joining the company 2013. In this position, he provides energy-saving products and solutions for commercial and industrial clients. During his time at AEG, he has cultivated and managed professional relationships with key vendors, working to provide them with the most cost-efficient solutions available.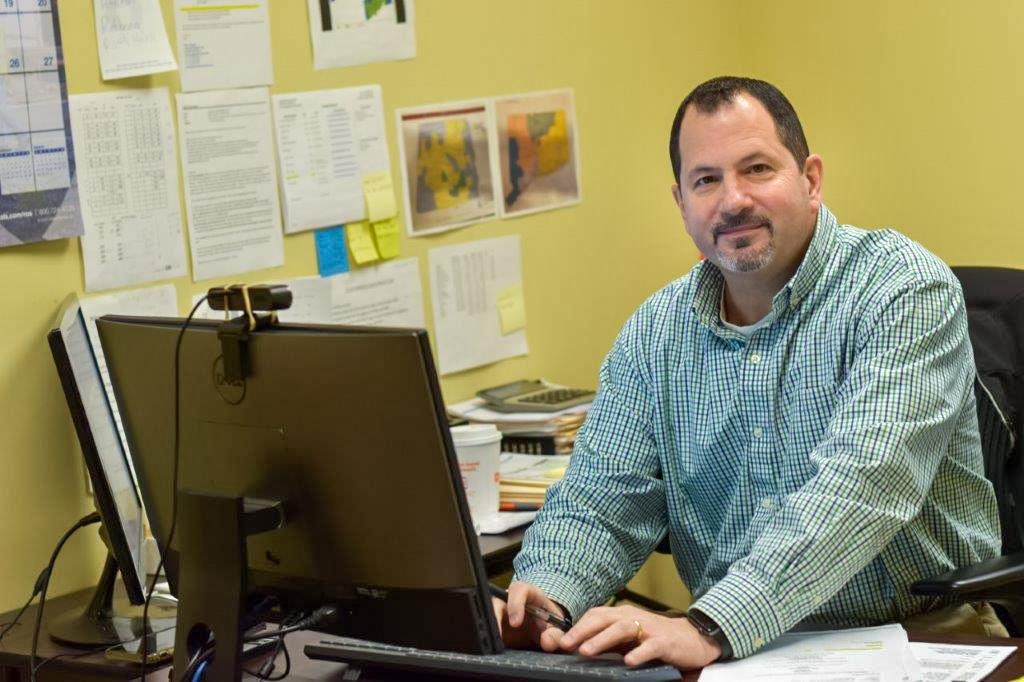 Mark Provencher
Energy Management Advisor
Mark is a results-oriented energy management advisor who has been a part of Advanced Energy Group since 2017. In his role, Mark performs in-depth on-site energy surveys, identifying retrofit opportunities and providing energy saving solutions to fit clients' needs. Mark is a certified ISO 9001 Auditor and holds Small Business Energy Auditor Certification in the state of Connecticut.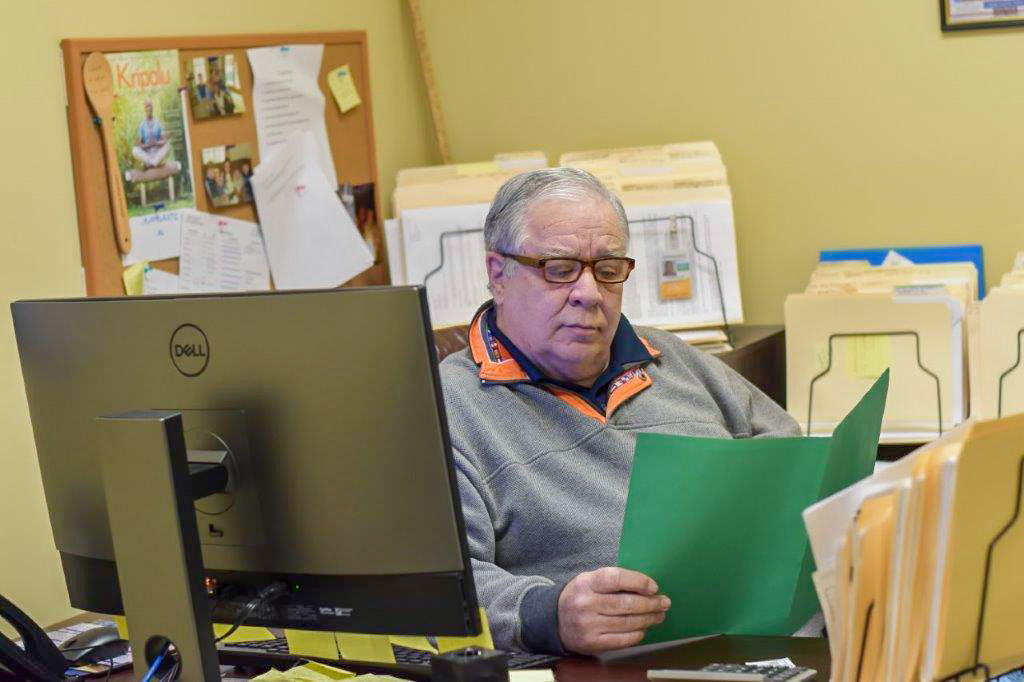 Alan Surprenant
Energy Management Advisor
Alan has been an energy management advisor with Advanced Energy Group since 2009. He identifies cost-effective solutions for clients and performs in-depth, on-site energy surveys in this role. His consistently strives to develop leads for new customer bases across Massachusetts and Connecticut and determine ways to reduce customer costs while improving energy levels.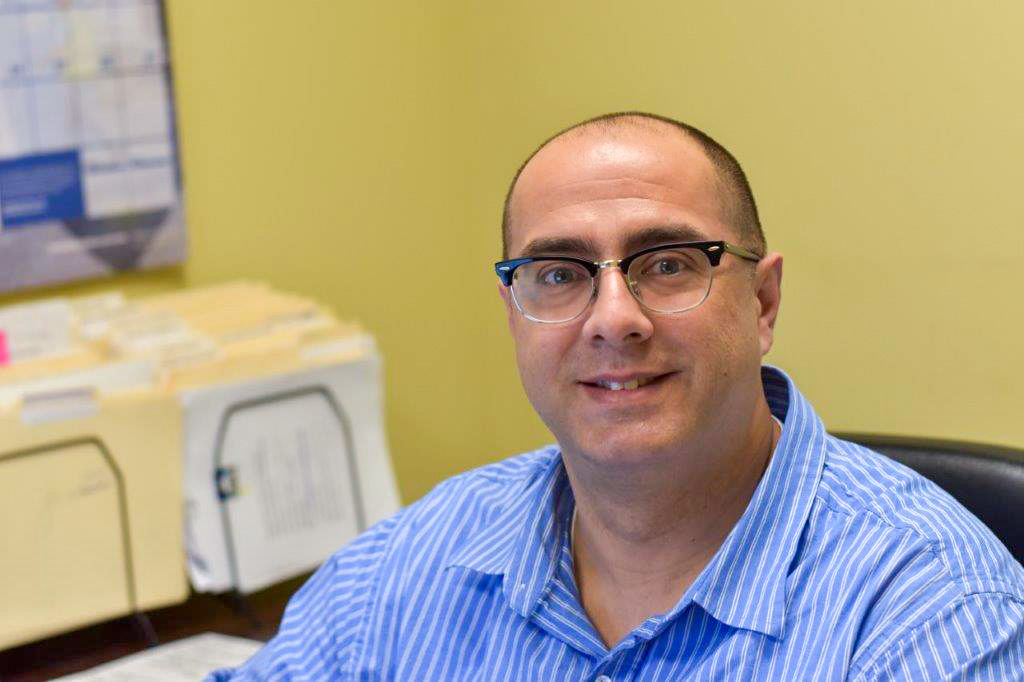 Christopher M. Trotta
Energy Management Advisor
Christopher joined Advanced Energy Group in 2019 as an energy management advisor. He liaises between utilities, customers, vendors and installers, finding the most energy-efficient solutions for his clients, and coordinating their installation.
Christopher brings more than a decade of energy experience to his role. In addition to being a Member of the Association of Energy Engineers, he is also a Member of the Connecticut Power and Energy Society. He is a certified Small Business Energy Auditor and also holds a GPRO Operations & Maintenance Essentials certification from the Urban Green Council.
Certifications
Massachusetts Unrestricted Construction Supervisor License
Association of Energy Engineers: Certified Energy Manager
Association of Energy Engineers: Certified Energy Auditor
The Center for the Polyurethanes Industry of the American Chemistry Council: USA High Pressure SPF Safety Certification
The Center for the Polyurethanes Industry of the American Chemistry Council: USA Low Pressure SPF Safety Certification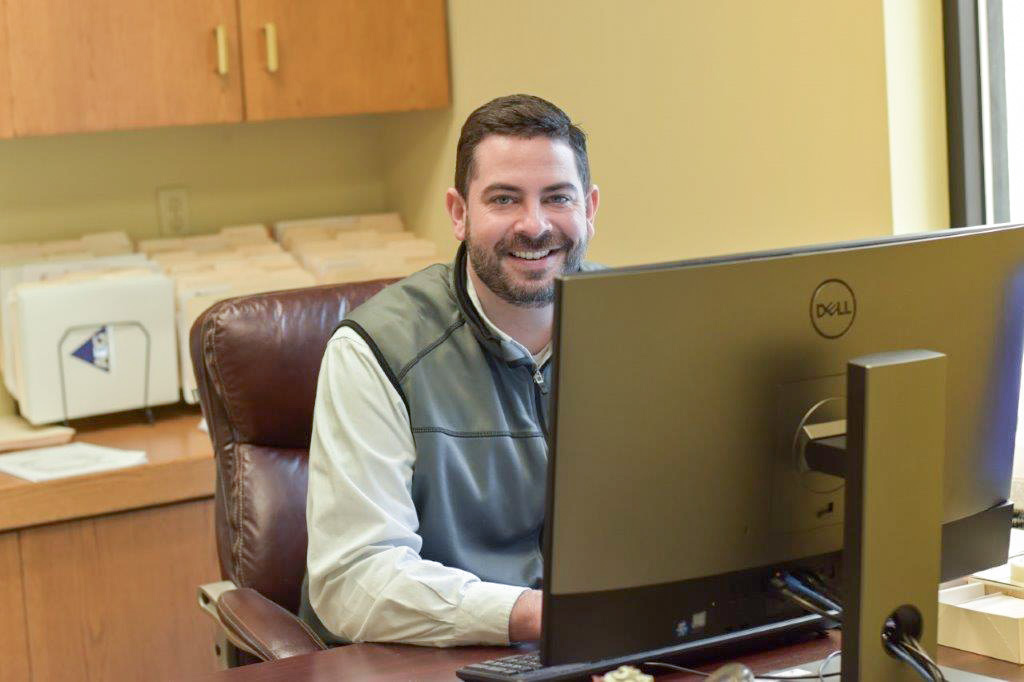 Kyle Houser
Energy Management Advisor
Kyle has been an energy management advisor with Advanced Energy Group since 2015. In that time, he has worked to establish and maintain long-term relationships with numerous commercial accounts and to conduct energy assessments for potential customers to find them the most cost-effective energy solutions. Kyle came to AEG with extensive professional experience gathered from energy companies throughout New England.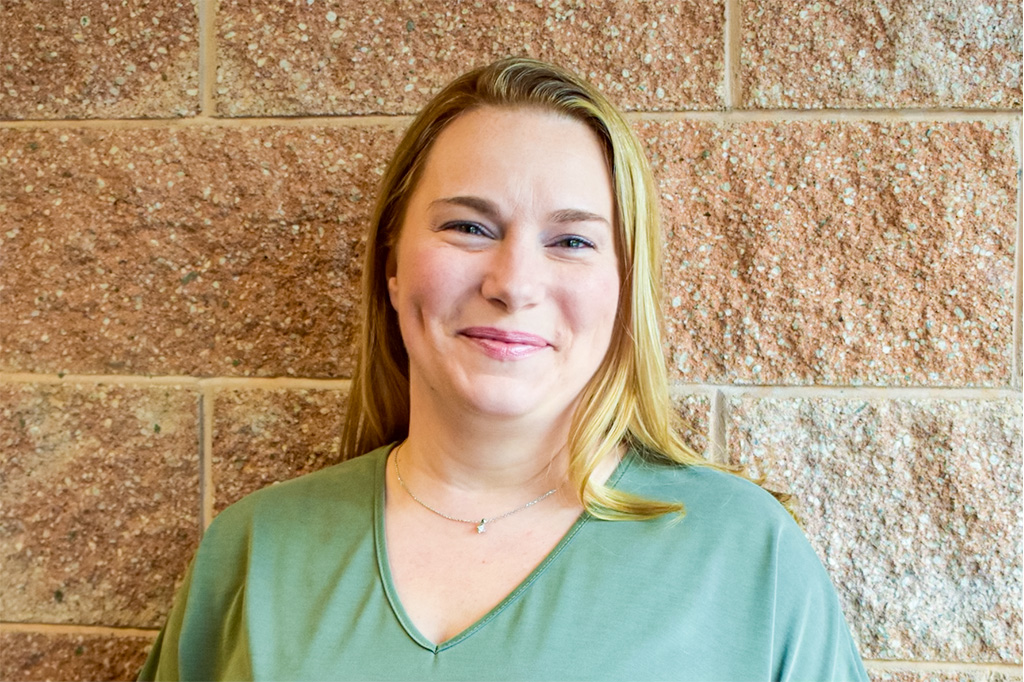 Melissa Connors
Project Administrator/Purchasing Manager
Melissa joined Advanced Energy Group in 2009 when she began her current dual role of project administrator and purchasing manager. Melissa is charged with verifying energy audits, evaluating products for energy efficiency projects, and verifying invoices for materials and services ordered by AEG. She also works directly with distributors and contractors to obtain both the best pricing on products and quotes for proposed energy efficiency projects.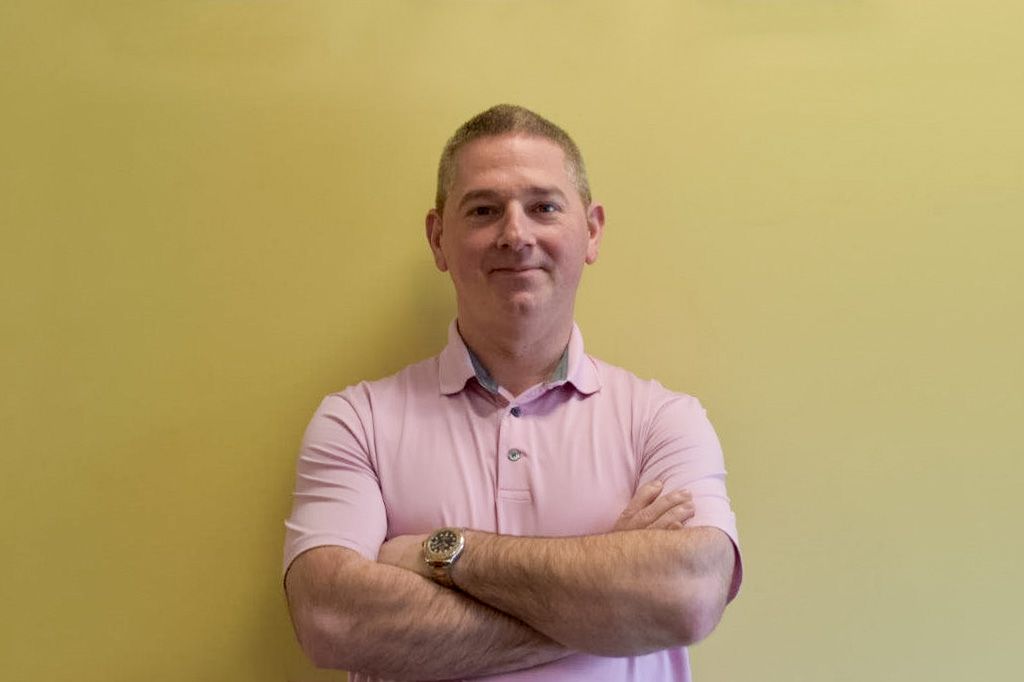 Francis Connors
Energy Management Advisor
Francis is one of the longest tenured employees at Advanced Energy Group, joining in 2001. Since that time, he has worked as an environmental and facilities manager, overseeing the shop and warehouse and maintaining and organizing purchases. He also manages any necessary activities to keep operations running smoothly and assists in delivering energy-efficient products to sub-contractors on job sites.
Francis holds a Hazardous Materials Endorsement on his commercial driver's license and a Hoisting Engineer License from the Commonwealth. Francis has also held the position of Sealer of Weights & Measures for the Commonwealth of Massachusetts since 2008.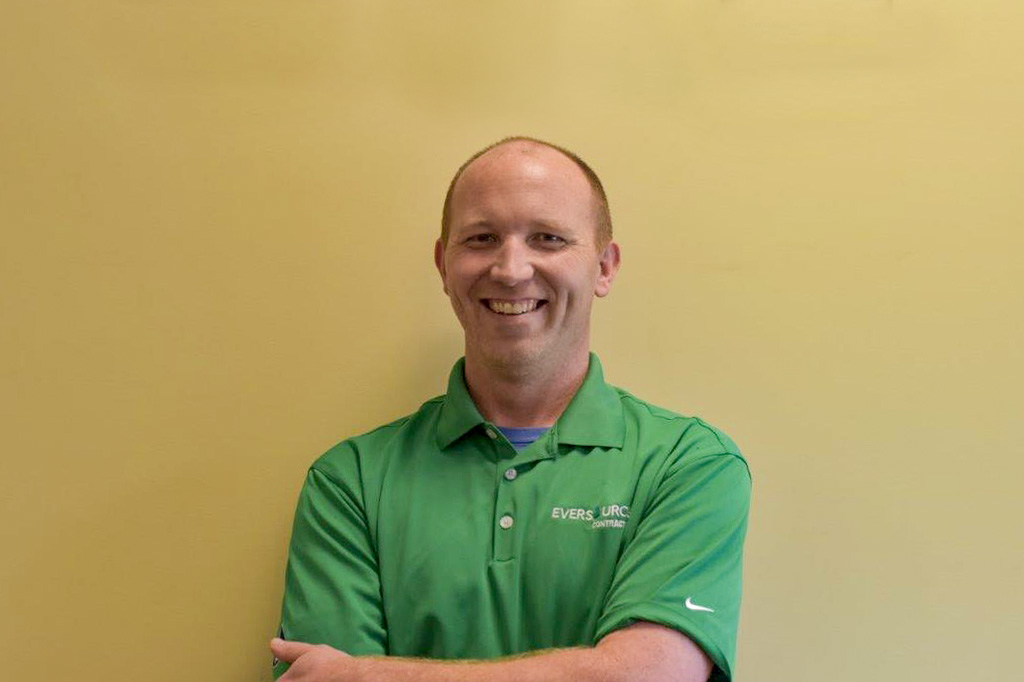 Michael Chmielewski
Warehouse Manager
Michael has served as the warehouse manager for Advanced Energy Group since 2018. He is responsible for preparing and delivering materials to job sites and assists the sales team in conducting commercial energy audits.